Looking for the Top 10 TV Shows on Netflix now? Well, you're in the right place! Despite the streaming service launching the trending list earlier this year, which reveals what the Top 10 most popular TV shows are on a daily basis, it's not easy to find that list on Netflix itself without digging into it a little bit. We're here to help streamline that process.
Holdover titles make up the smallest percentage of this week's Top 10, including suspenseful teen drama Outer Banks, which has already been renewed for a fourth season, as well as an all-new season of Shadow and Bone (how about that ending?!), the return of YouSeason 4, and all-new episodes of Love Is Blind Season 4.
Newcomers to the Netflix Top 10 this week round out the rest of our picks, including the premiere of The Night Agent, which has already been renewed for a second season, father-and-son comedy Unstable, captivating reality TV series Emergency NYC, gritty crime thriller Unseen, and psychological drama Who Were We Running From?
Stay tuned to see how the Top 10 changes on a weekly basis, but for now, here's the Top 10 as it currently stands today:
10.
Outer Banks
9.
Waco: American Apocalypse
8.
You
7.
Who Were We Running From?
6.
Shadow & Bone
5.
Unseen
4.
Unstable
3.
Love Is Blind
2.
Emergency NYC
1.

The Night Agent
Check out the Top 10 most popular TV shows on Netflix list below, along with a brief synopsis of just what the heck it is that everyone's watching. For a more curated and longer list, check out our list of the Best TV Shows on Netflix. And for the Top 10 Movies currently available, go ahead and click on that link.
RELATED: The Top 10 Most Popular Movies on Netflix Right Now
10. Outer Banks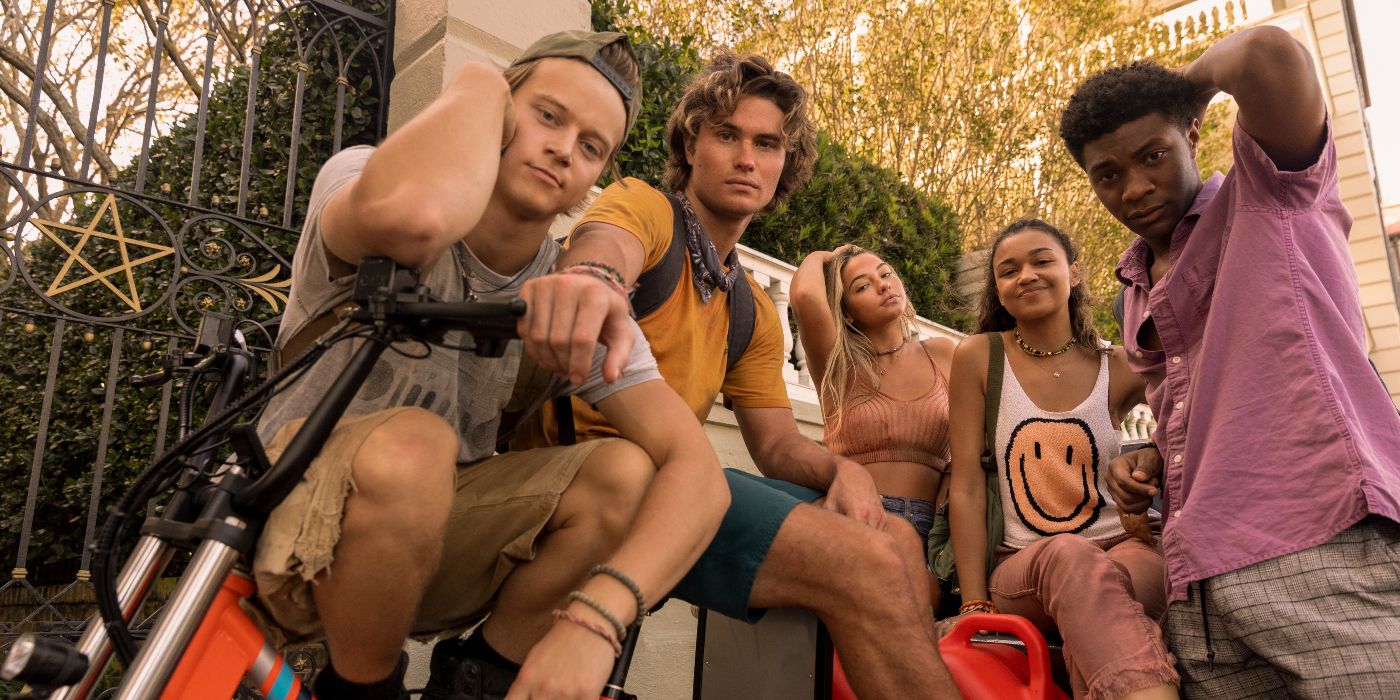 Outer Banks
After losing the gold and fleeing the Outer Banks, Season 3 finds the Pogues washed ashore on a desert island that, for a brief moment, seems like an idyllic home. Officially deemed "Poguelandia," the island's newest residents spend their days fishing, swimming, and reveling in the carefree lifestyle of their temporary dwelling. But things quickly go south for John B, Sarah, Kiara, Pope, JJ, and Cleo when they find themselves once again caught up in a race for the treasure, quite literally running for their lives. They're broke and far from home, they can't trust anyone, Ward and Rafe are hungry for revenge, and there's a ruthless Caribbean Don who will stop at nothing to find the bounty. Was the treasure ever within their reach? Or was it all a trap to stop them once and for all? Either way, it's the Pogues against the world – and the only way out is together.
9. Waco: American Apocalypse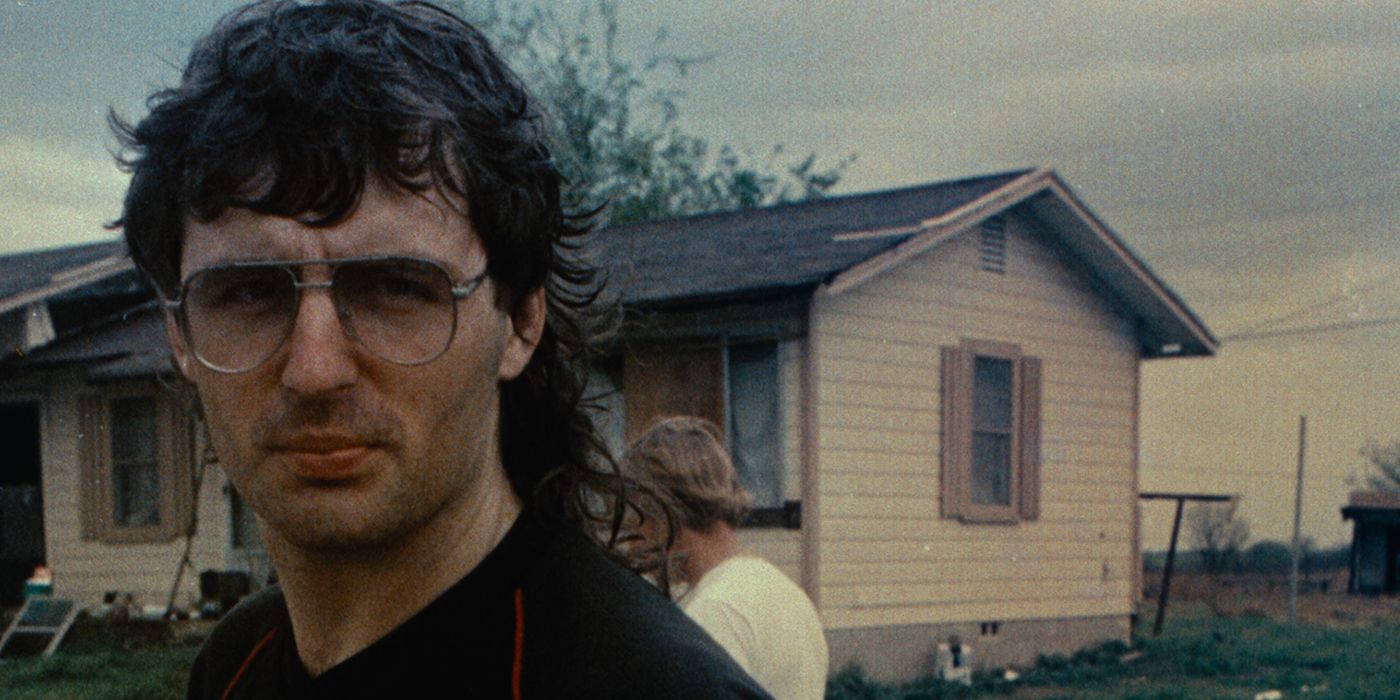 Waco: American Apocalypse
This immersive three-part Netflix documentary series is the definitive account of what happened in Waco, Texas in 1993 when cult leader David Koresh faced off against the federal government in a bloody 51-day siege. The conflict began with the biggest gunfight on American soil since the Civil War and ended with a fiery inferno captured live on national television. In between, it riveted TV viewers across the globe, becoming the biggest news story in the world. Released to coincide with the 30th anniversary of this national tragedy, the series is directed by acclaimed filmmaker Tiller Russell (Night Stalker) and features exclusive access to recently unearthed videotapes filmed inside the FBI Crisis Negotiation Unit, as well as raw news footage never released to the American public, and FBI recordings. It is driven by intimate and revealing interviews with people from all sides of the conflict, including one of David Koresh's spiritual wives, the last child released from the compound alive, a sniper from the FBI Hostage Rescue Team, the FBI Crisis Negotiation Unit Chief, the key journalists covering the story, as well as members of the ATF tactical team who watched their colleagues die in the shootout against members of the religious sect. Using cutting-edge visual technology, Waco: American Apocalypse plunges viewers inside the multifaceted clash between the Branch Davidians and federal law enforcement in an epic drama about God and guns in America.
8. You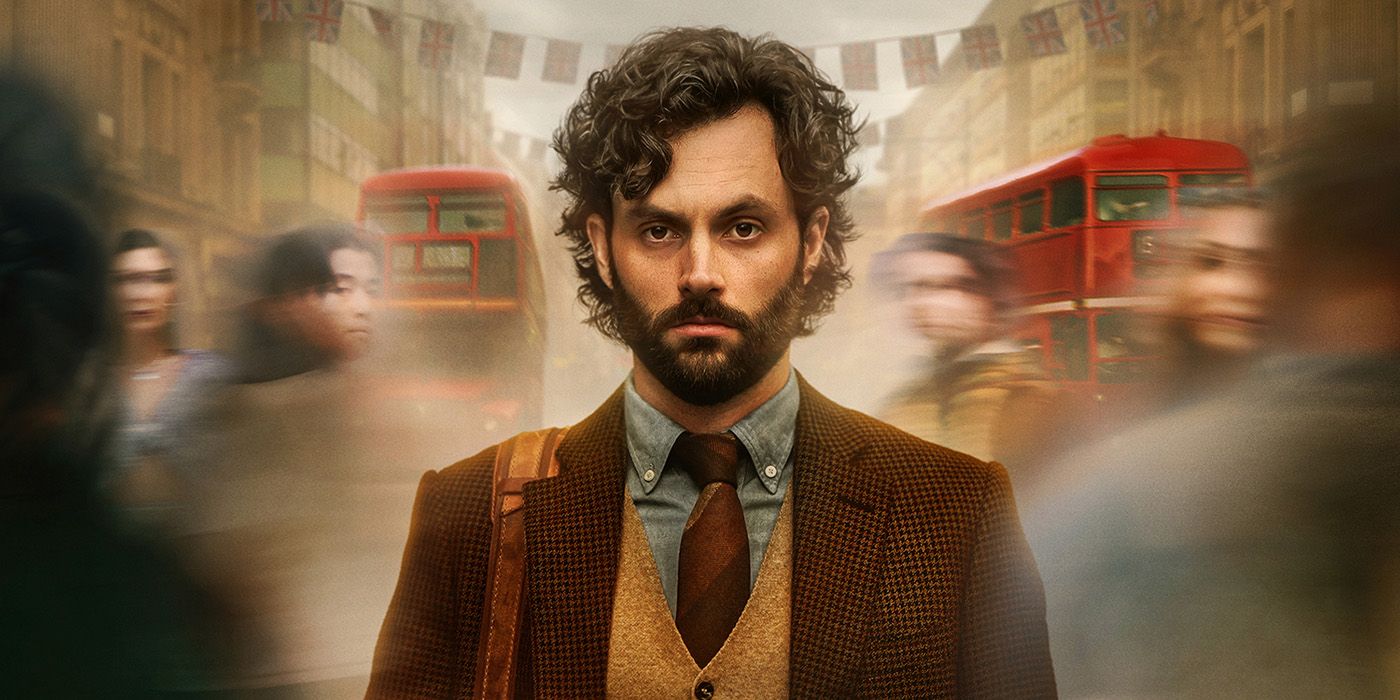 You
Based on Caroline Kepnes' best-selling novel of the same name, "What would you do for love?" When a brilliant bookstore manager crosses paths with an aspiring writer, his answer becomes clear: anything. Using the internet and social media as his tools to gather the most intimate of details and get close to her, a charming and awkward crush quickly becomes an obsession as he quietly and strategically removes every obstacle – and person – in his way.
7. Who Were We Running From?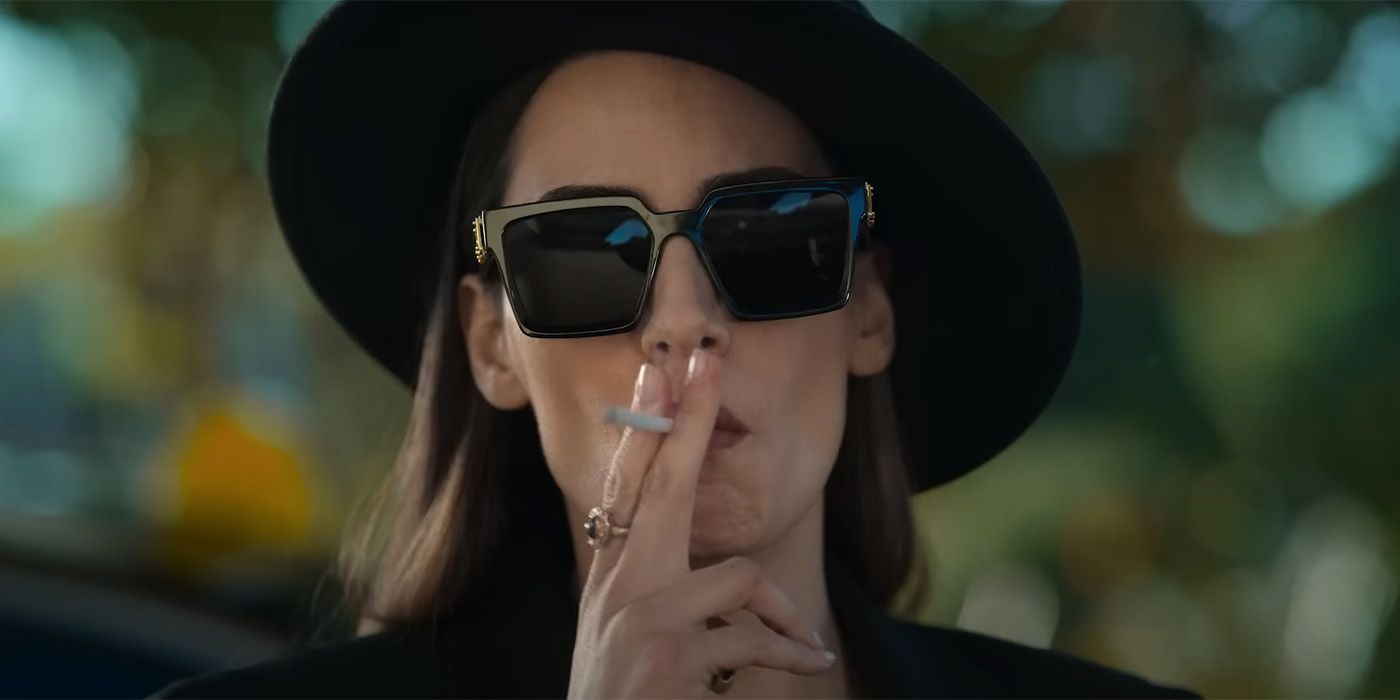 Who Were We Running From?
A mother & young daughter have an unbreakable bond. They have been on the run for a while, staying in luxury hotels, keeping on the move… But as the luxury hotels get replaced with seedy motels, it becomes clear that it's not a fairytale. When we find out that there is a trail of dead bodies behind, we realize that maybe, the mother isn't the prey but the hunter. What will be their way out?
6. Shadow and Bone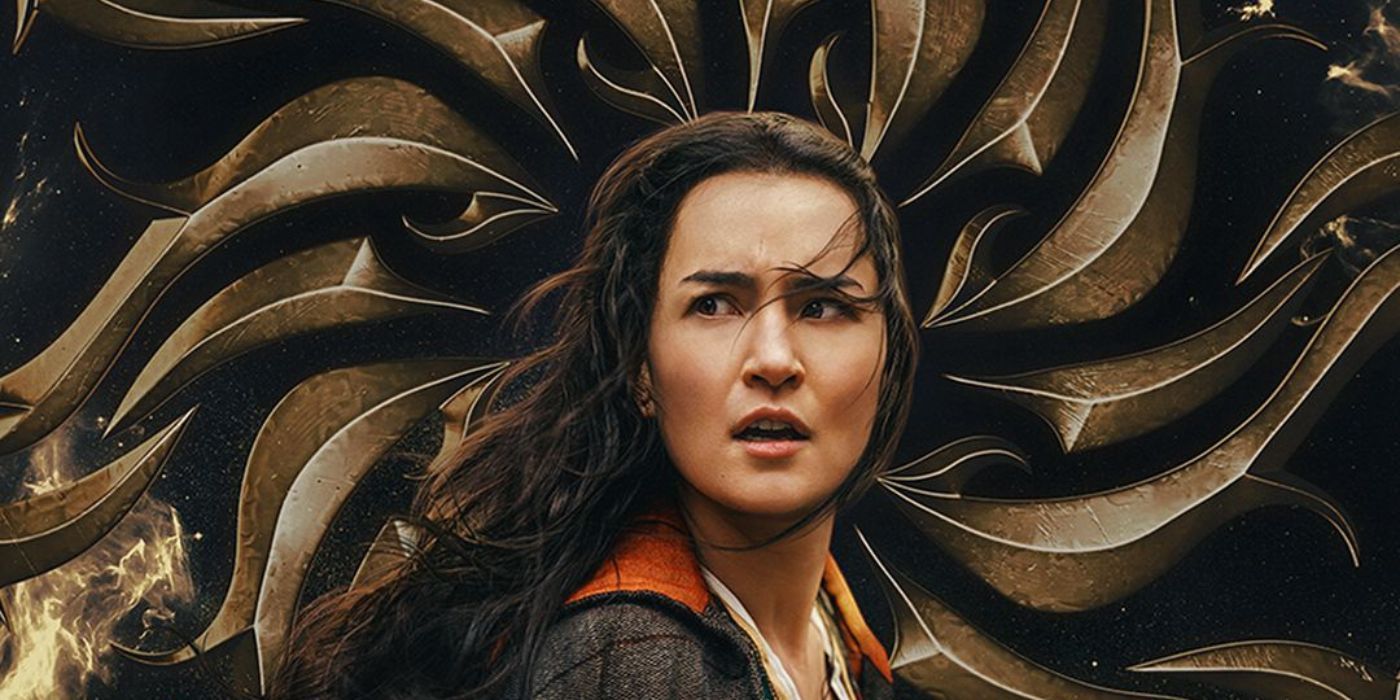 Shadow and Bone
Alina Starkov is on the run. A beacon of hope to some and a suspected traitor to others, she's determined to bring down the Shadow Fold and save Ravka from ruin. But General Kirigan has returned to finish what he started. Backed by a terrifying new army of seemingly indestructible shadow monsters and fearsome new Grisha recruits, Kirigan is more dangerous than ever. To stand a fighting chance against him, Alina and Mal rally their own powerful new allies and begin a continent-spanning journey to find two mythical creatures that will amplify her powers. Back in Ketterdam, the Crows must forge new alliances as they contend with old rivals and even older grudges that threaten not only their place in the Barrel, but their very lives. When a chance at a deadly heist comes their way, the Crows will once again find themselves on a collision course with the legendary Sun Summoner. Based on Leigh Bardugo's worldwide bestselling Grishaverse novels, SHADOW AND BONE returns for a second season of new friendships, new romance, bigger battles, epic adventures — and a shocking family secret that could shatter everything.
5. Unseen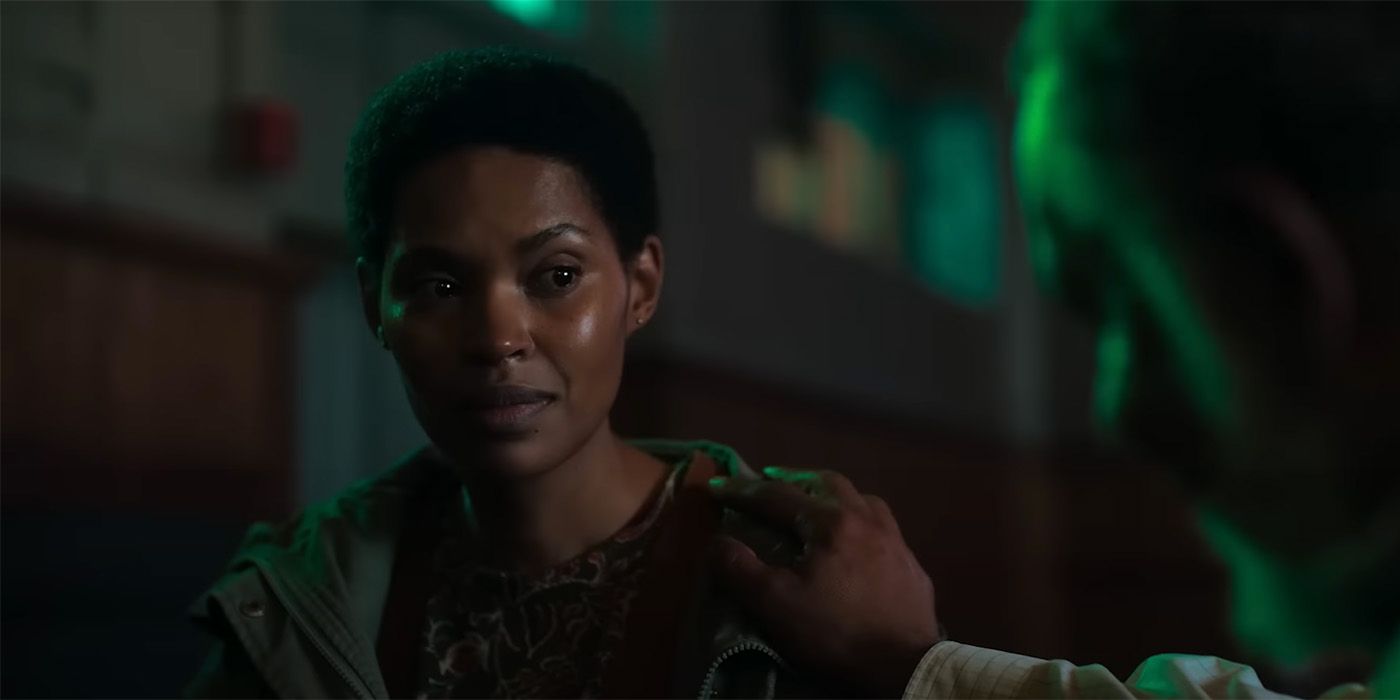 Unseen
Zenzi Mwale hides behind her identity as an unremarkable cleaning lady while desperately searching for her husband after he is released from prison.
4. Unstable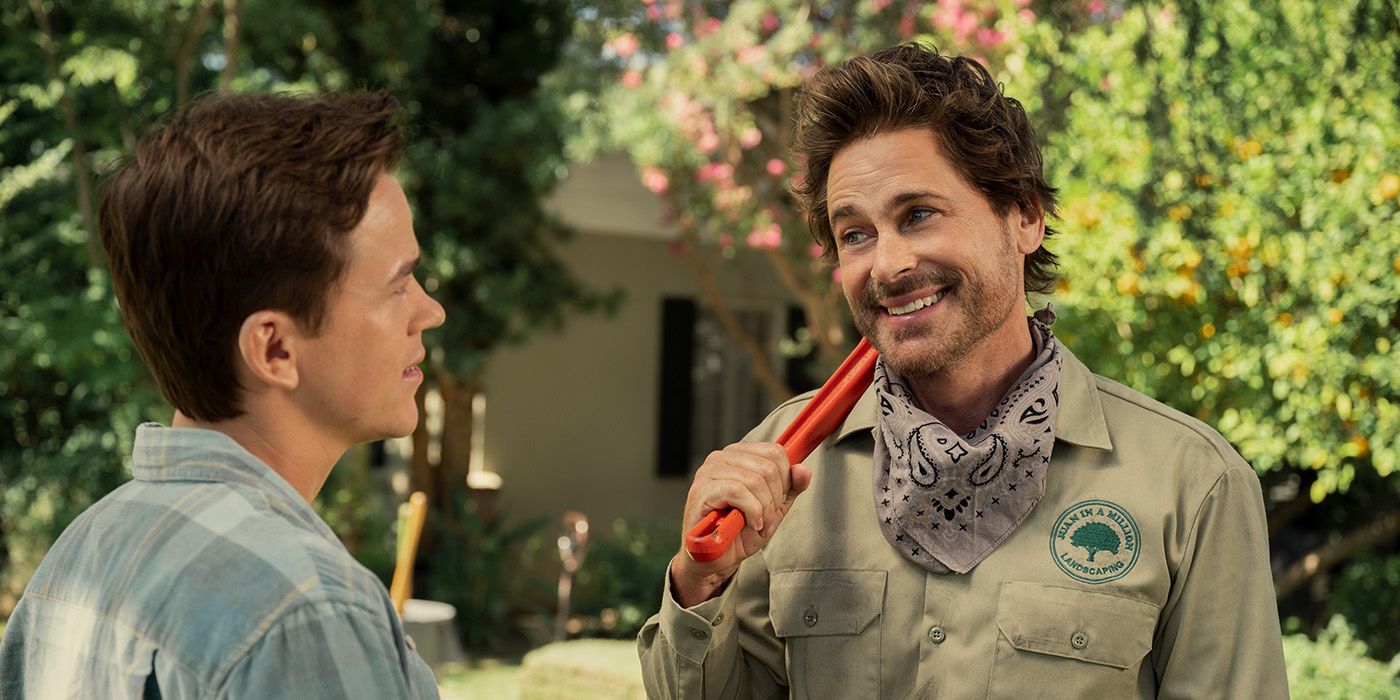 Unstable
Ellis Dragon is a universally admired, eccentric, narcissist-adjacent biotech entrepreneur working to make the world a better place. He's also in emotional free-fall. His son Jackson Dragon is… none of those things. Can Jackson save Ellis and his company and salvage their estranged relationship while also doing what may actually be impossible: escaping the shadow of his larger-than-life father?
3. Love Is Blind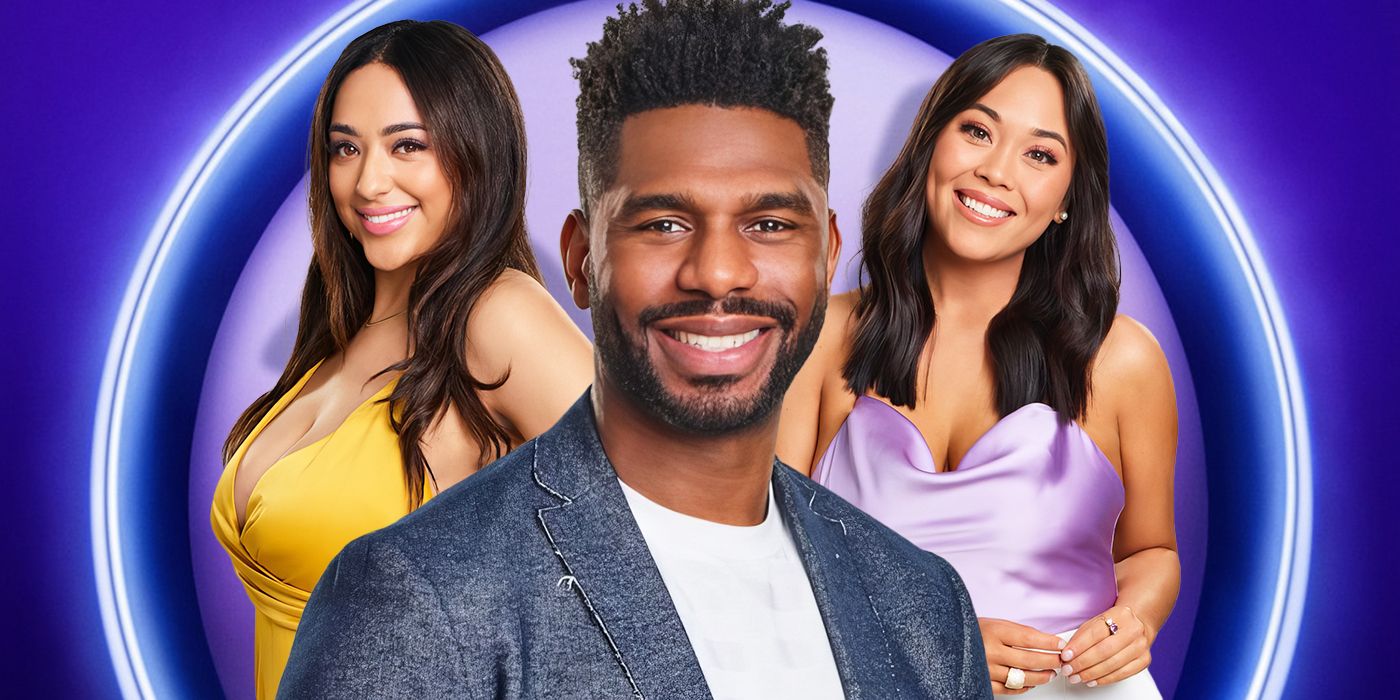 Love Is Blind
Singles who want to be loved for who they are have signed up for a less-conventional approach to modern dating in Seattle, and will choose someone to marry without ever meeting them. Over several weeks, the newly engaged couples will move in together, plan their wedding and find out if their physical connection matches their strong emotional bond developed in the Pods. When their wedding day arrives, will real-world realities and external factors push them apart, or will they marry the person they fell blindly in love with? Hosted by Nick and Vanessa Lachey, this addictive 12-episode series will uncover whether looks, race or age do matter, or if love really is blind.
2. Emergency NYC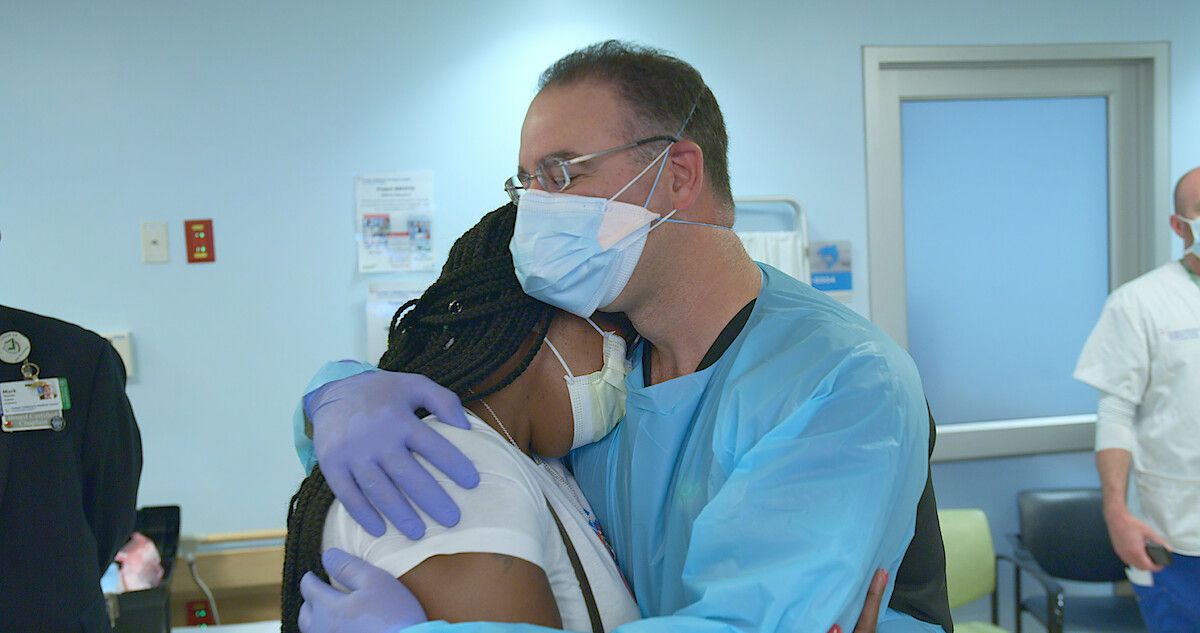 Emergency NYC
Join the fast-paced world of emergency medicine in this eight-part docuseries that follows the intense, merciless, day-to-day lives of emergency medical workers across New York City. Experience the relentless pulse of the city's healthcare system through the struggles and triumphs of a helicopter flight nurse, transplant surgeons, paramedics, pediatriac trauma surgeons and neurosurgeons as they give everything they have to help those who need it most.
1. The Night Agent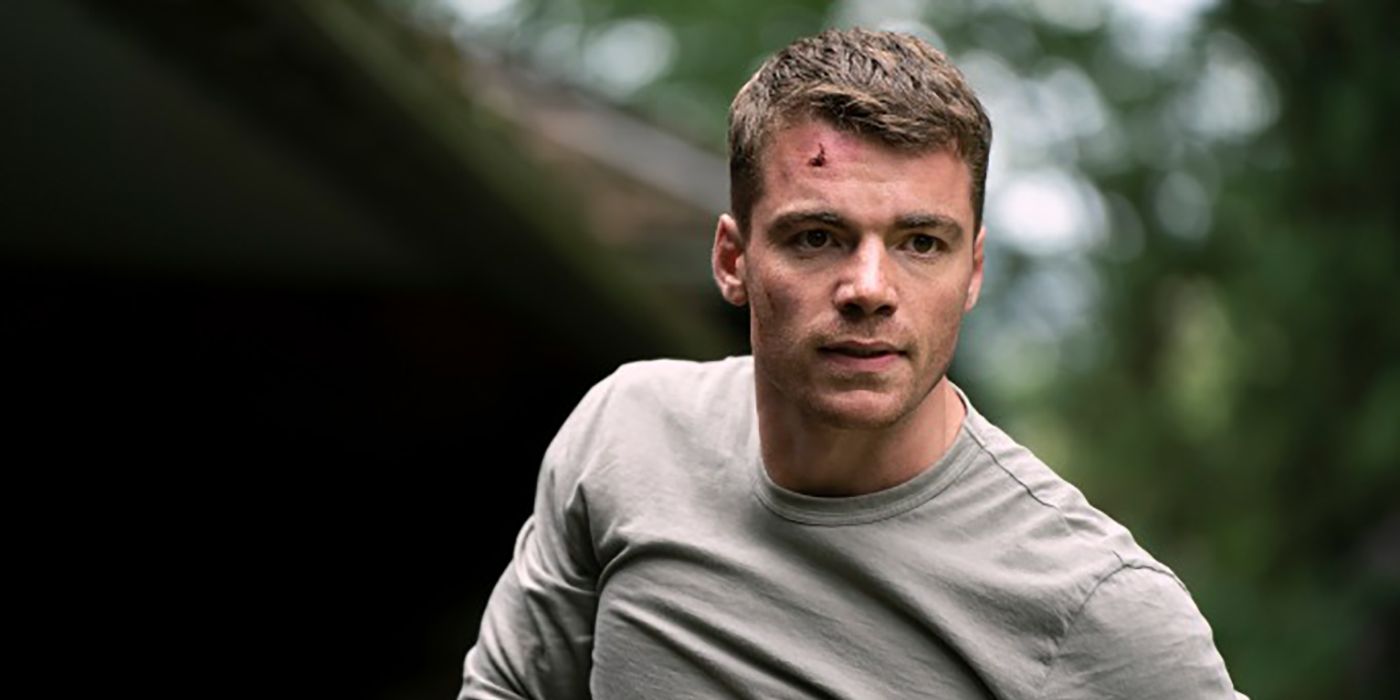 The Night Agent
Based on the novel by Matthew Quirk, The Night Agent is a sophisticated, character-based, action-thriller centering on a low level FBI Agent who works in the basement of the White House, manning a phone that never rings — until the night that it does, propelling him into a fast moving and dangerous conspiracy that ultimately leads all the way to the Oval Office.