Box Movie
Shang-Chi's Opening Day Box Office Puts Movie on Record-Breaking Track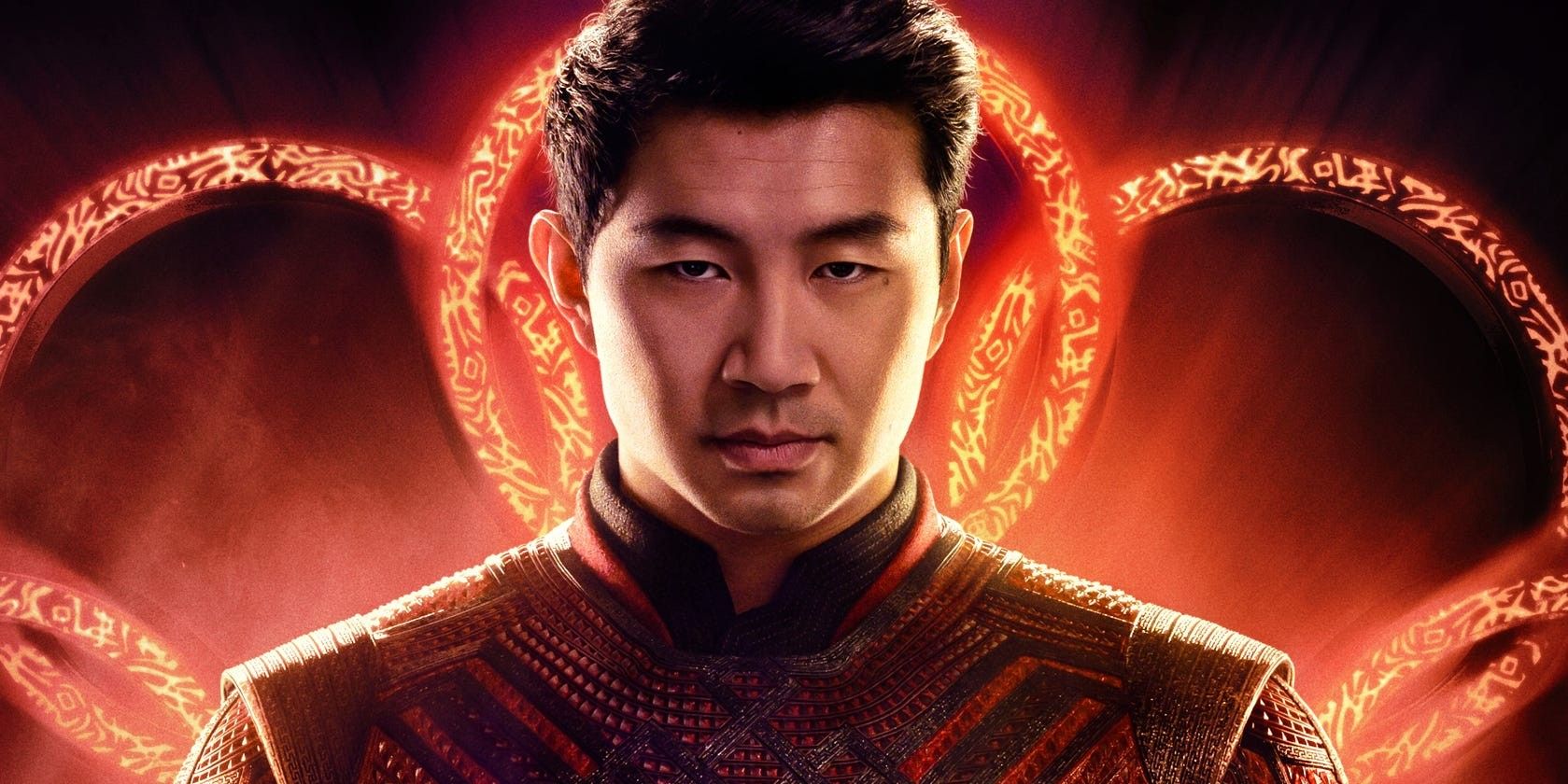 Shang-Chi poised to break Labor Day box office records, earning $29 million on its opening night and setting up third the biggest opening of the year.
The opening night of Shang-Chi and the Legend of the Ten Rings has left the film poised to smash the record for highest grossing release over the Labor Day weekend. The first Asian-led superhero film in the MCU, Shang-Chi was scheduled to release on February 12 (the first day of Chinese New Year) but was delayed several times as a result of the COVID-19 pandemic. The film eventually received an exclusive theatrical release on September 3, making it the first Marvel film to receive such a release in over two years. This decision resulted in fan backlash for Disney as fans derided the studio for not offering an alternative viewing option while COVID cases involving the Delta variant continue to rise.
Shang-Chi sees Simu Liu in the role of the titular hero, a master of martial arts who is drawn back into the clandestine world of the Ten Rings organization led by his father, Tony Leung's Wenwu. Liu is joined by his best friend Katy (Awkwafina) and his estranged sister Xu Xialing (Meng'er Zhang), and will also encounter Benedict Wong's Wong from Doctor Strange and Tim Roth's Abomination from The Incredible Hulk. The film will also see the return of Ben Kingsley's fake Mandarin, Trevor Slattery, from Iron Man 3, although in a presumably much smaller role.
Related: Is Shang-Chi Officially An Avenger Now?
The film's opening weekend coincides with the Labor Day weekend, the last vestige of the summer season, making it a strange choice for Disney as studios typically avoid releases during this time due to a perception that it is a slow weekend. However, Shang-Chi looks to potentially change that perception as it is already well on its way to breaking the Labor Day box office record. Per THR, the film grossed $29.6 million on its opening night, as well as taking $23.4 million overseas. The domestic gross alone also sees Shang-Chi well on its way to meet its estimated take of $75-80 million across its first four days.
It's opening night also brings it just $1 million short of breaking the previous Labor Day weekend box office record of $30.6 million held by Rob Zombie's 2007 Halloween remake – an extremely low amount by pre-pandemic standards. With theater attendance still nowhere near pre-pandemic levels, the ability of Shang-Chi to draw a sizable audience on its opening night is impressive, especially considering it surpassed the entire record-breaking haul of Halloween in one day.
Estimated to hit at least $60 million by the end of the weekend, that would leave Shang-Chi with the third highest grossing domestic opening weekend of the year, behind Black Widow's $80.3 million and F9's $70 million. Disney has taken a significant risk by making Shang-Chi's release solely theatrical, as opposed to he hybrid model of Black Widow. Disney CEO Bob Chapek received criticism online, including from Liu, for describing the film as "an experiment", and its hard not believe he was referring to using the film to test the waters of theatrical releases after Scarlett Johansson filed a lawsuit against the studio over a breach of contract pertaining to the hybrid release of Black Widow. 
The rise of hybrid releases over the past year have certainly proved controversial to say the least. Disney has said that they are open to changing the release of their next Marvel project, Eternals, at the last minute if needs be, but hopefully Shang-Chi's impending success can serve to prove that there is still merit in theatrical releases, even if Premier Access on Disney+ does offer an additional revenue stream. While it seems clear Shang-Chi is on track for box office success, the market continues to fluctuate so it remains to be seen whether it will reach its lofty target.
More: Shang-Chi's China Backlash Explained: Why Marvel Can't Release The Movie (Yet)
Source: THR
Eternals (2021)Release date: Nov 05, 2021
Spider-Man: No Way Home (2021)Release date: Dec 17, 2021
Doctor Strange in the Multiverse of Madness (2022)Release date: Mar 25, 2022
Thor: Love and Thunder (2022)Release date: May 06, 2022
Black Panther: Wakanda Forever/Black Panther 2 (2022)Release date: Jul 08, 2022
The Marvels/Captain Marvel 2 (2022)Release date: Nov 11, 2022
Ant-Man and the Wasp: Quantumania (2023)Release date: Feb 17, 2023
Guardians of the Galaxy Vol. 3 (2023)Release date: May 05, 2023
The Marvel Studios Logo Is Cheapened
About The Author