Entertainment
Protagonist Pictures launches sales on Neon, QC Entertainment horror 'It Lives Inside' (exclusive) | News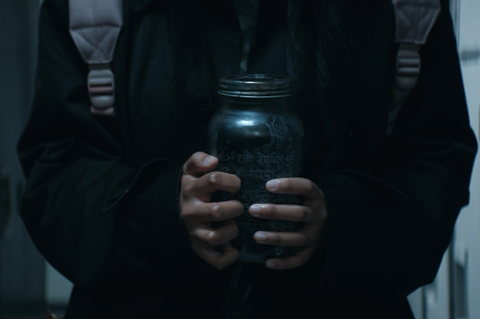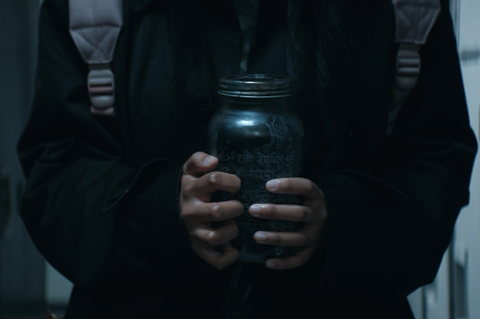 UK-based sales outfit Protagonist Pictures is launching international sales at this month's European Film Market (EFM) on Bishal Dutta's horror It Lives Inside, set to world premiere in March at SXSW in the Midnighters section, with Neon releasing the film theatrically in the US later this year.
The title is produced by US outfits Neon and Get Out and BlacKkKlansman producer QC Entertainment and follows a girl who is desperate to fit in at school, rejecting her Indian culture and family to be like everyone else. When a mythological demonic spirit latches onto her former best friend, she must come to terms with her heritage to defeat it.
Dutta got the inspiration for his debut feature from his own childhood experience of being born in India before emigrating to be raised in America, drawing heavily on both Indian demonic legend and a personal family story from Dutta's grandfather.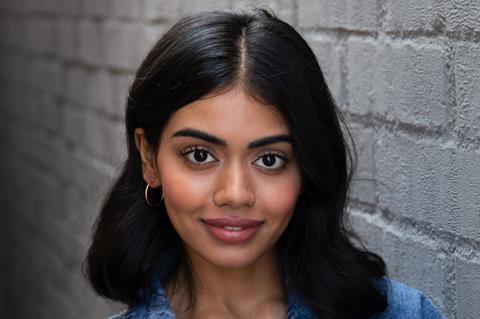 Cast includes star of Netflix series Never Have I Ever Megan Suri alongside Neeru Bajwa, Mohana Krishnan, Vik Sahay and Betty Gabriel.
Dutta wrote the original screenplay based on a story he wrote with Ashish Mehta. Raymond Mansfield and Sean McKittrick of QC Entertainment produced, with Neon, Edward H. Hamm Jr, Jameson Parker, Arielle Boisvert, and Shawn Williamson executive producing.
"With Get Out, QC Entertainment helped set the current standard for quality and commerciality in the modern horror genre. Their producorial talent combined with Neon's impeccable taste and distribution prowess formed the dream team for Bishal's stunning film," said Protagonist's chief commercial officer, George Hamilton.
Dutta's short Life In Colour premiered at Cannes. He is also directing a feature in development with James Wan and his Atomic Monster banner.