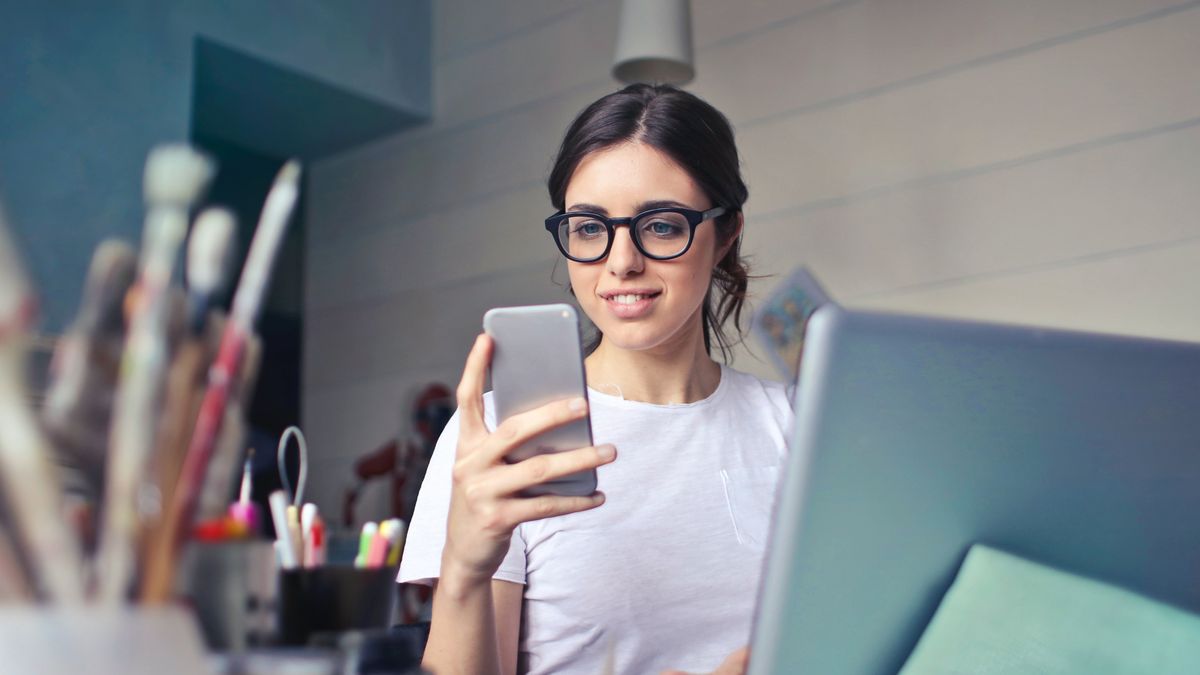 Google has recently released its fourth Android 12 beta release, rolling this update out to Google Pixel phones last week. Part of this update includes an interesting new feature that enables users to control their phones with their face via Google's Android Accessibility Suite. This is done via the front-facing camera, which is now able to read facial expressions and then perform certain tasks.
This new feature is called Camera Switches and is found in the Accessibility Suite. Google Pixel users were previously able to control their camera phone without the use of the touchscreen through a feature called Switch Access, which enabled the use of an external device such as a keyboard or mouse. However, mapping and interpreting facial expressions is definitely a futuristic step forward.
• Read more: Best Google phone
As reported by XDA Developers, the Camera Switches option features a few different facial expression options, including Open Mouth, Smile, Raise Eyebrows, Look Left, Look Right and Look Up. These actions can be assigned different tasks, giving users a hands-free and subtle way to control their camera phone. 
As XDA Developers explains, "you can, for example, have the app detect when you open your mouth and then map that to open the notifications panel. You can also have it check for when you raise your eyebrows and then have the phone return to the home screen." 
When the Camera Switches function is active, there will be a persistent notification icon that will inform the user that the front-facing camera is on. However, XDA Developers advises that Android 12 will show a status bar indicator whenever the camera is being users, "so this notification icon may seem redundant". 
As this feature is part of the Android 12 beta, the general public won't be able to get their hands (or, indeed, face) on this software just yet. However, it seems that Google Pixel users will be able to take advantage of this interesting new piece of tech when Android 12 is officially launched later this year. 
Read more
Best Samsung phone
Best Xiaomi phone
Best Sony phone
Best iPhone for photography
Best camera phone