Entertainment
HYBE denies the acquisition of SM Entertainment shares is a hostile takeover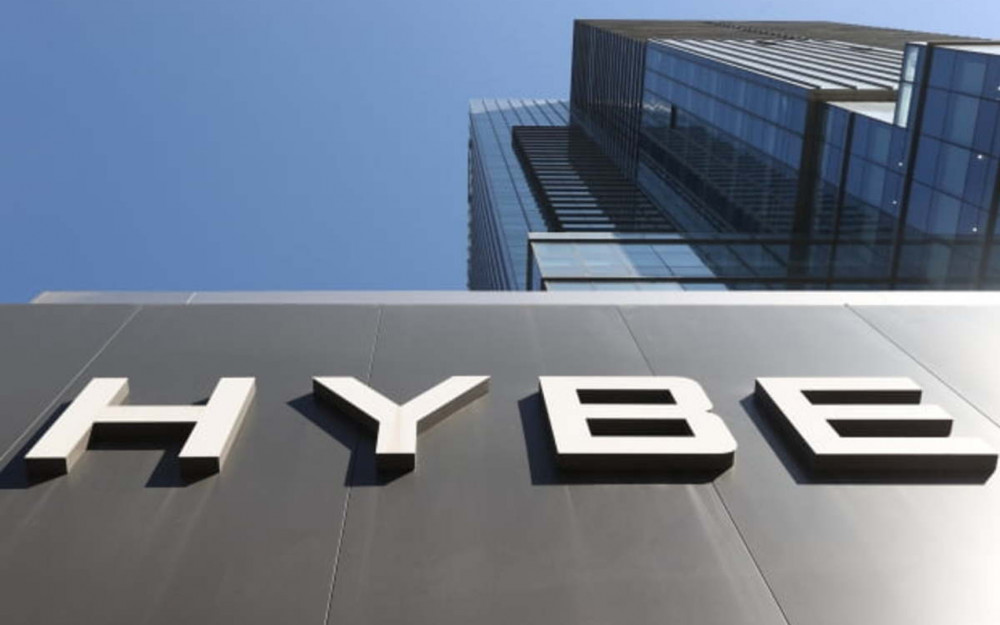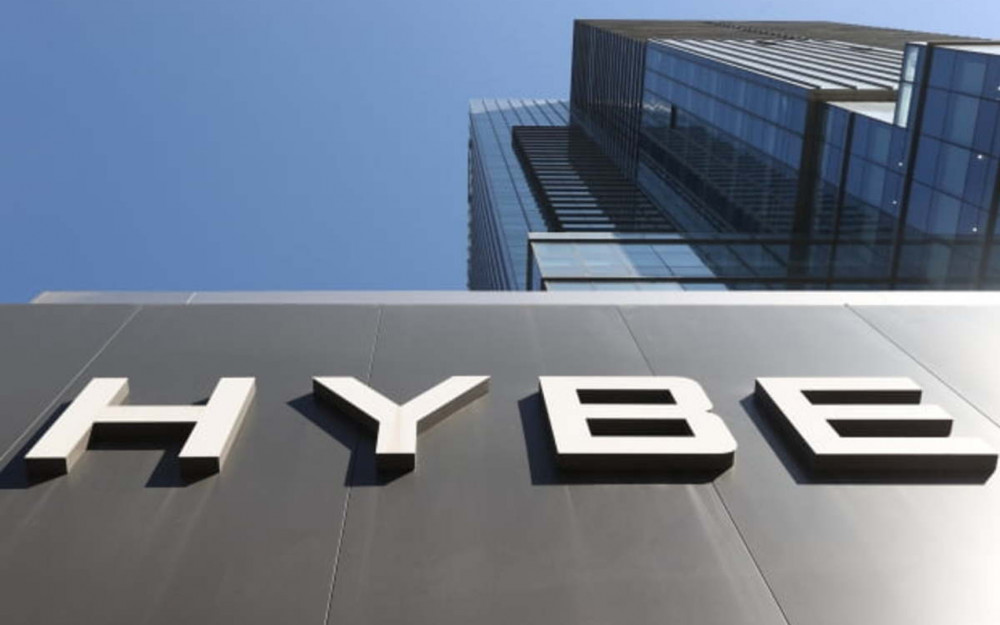 On February 21, HYBE denied that the acquisition of SM Entertainment shares was a hostile takeover of SM Entertainment.
According to Yonhap News, HYBE stated, "Plan(s) to acquire rival K-pop company SM Entertainment is not part of any hostile takeover strategy, and it can actually help SM artists advance to the North American market if the plan is realized."
Previously, HYBE – home to the global superstar group BTS –  agreed to acquire a 14.8% stake in SM Entertainment from Lee Soo Man. The label also offered to buy an additional 25% from other SM shareholders in a tender offer and aimed to gain a total of 40% stake in SM Entertainment. This led the current management of SM Entertainment to accuse HYBE of a hostile takeover.
However, HYBE explained they are not pursuing a hostile takeover. HYBE CEO Park Ji Won explained, "We don't think the company's acquisition of SM shares is a hostile takeover. That's because we agreed to buy shares held by SM's largest shareholder (Lee Soo Man) through mutual consent and publicly offered to buy shares from smaller shareholders on the same condition(s) as the largest shareholder."
CEO Park further elaborated, "HYBE can help SM artists advance into the North American market using BTS' great achievements in the market along with the network and know-how of Ithaca Holdings."
CEO Park Ji Won added that "SM Entertainment is trying to establish a multi-production and label system and using the intellectual property rights of its artists for products other than music such as merchandise and games. Both strategies have long been pursued by HYBE, so it can help SM carry out its plans."