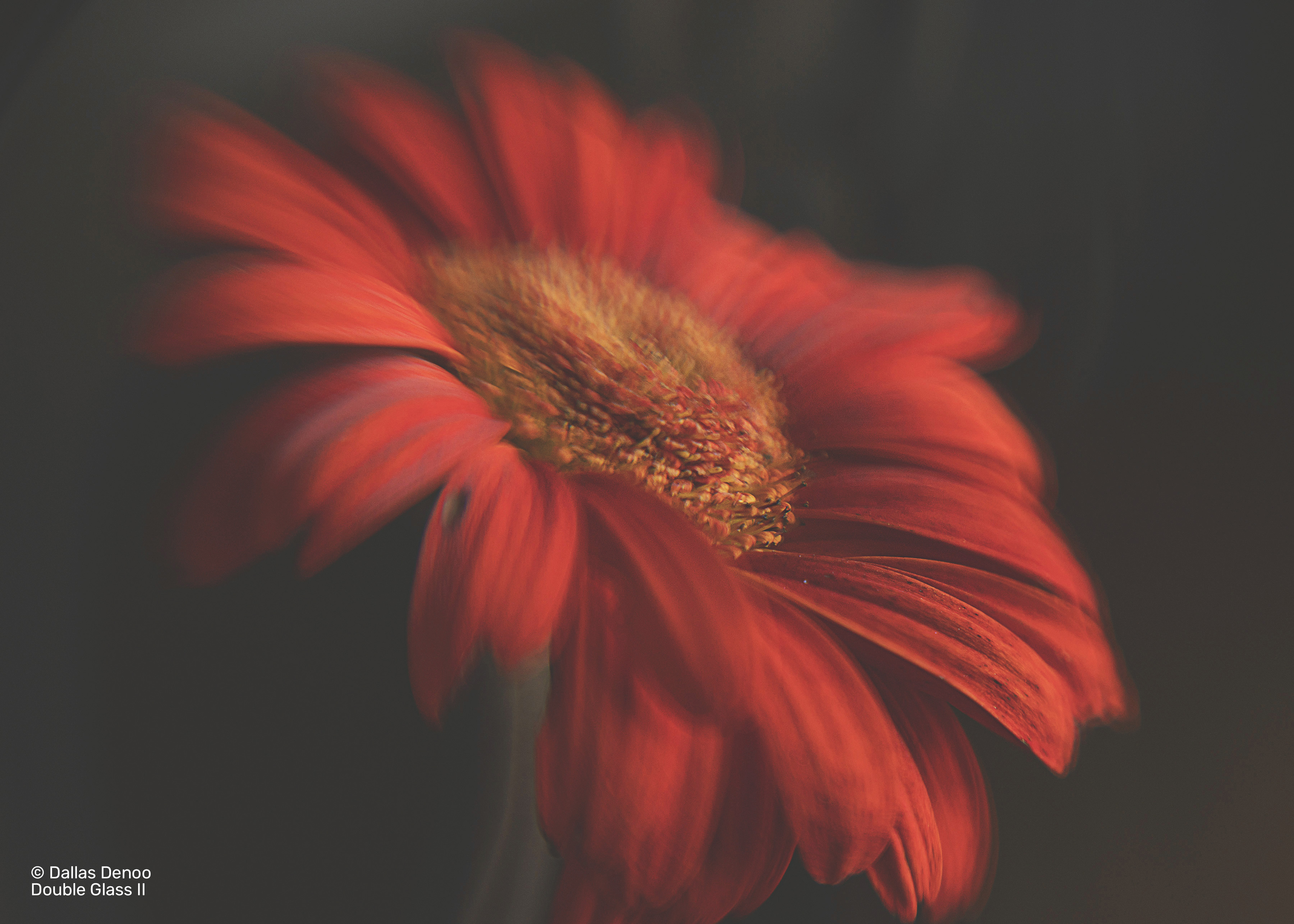 Lensbaby in recent times has redefined the world of creative photography techniques, offering a selection of unique, innovative, and occasionally bizarre camera lenses and accessories that are easily accessible. 
The best Lensbaby lenses (opens in new tab) and optics give photographers new and previously unthought-of combinations for capturing creative images in-camera, without the added hassle of post-production editing.
• Pre-order: You can pre-order the Lensbaby Double Glass II Optic right now at  B&H (opens in new tab) (US) and Wex (opens in new tab) (UK)
Lensbaby has announced the release of a new and improved Double Glass II Optic, which is compatible with all its current and legacy Optic Swap lens bodies. This includes the Lensbaby Composer Pro II, which the Double Glass II will be sold alongside or as a separate accessory. With its robust all-metal construction, the Double Glass II perfectly complements the build quality and styling of the Composer Pro II lens body.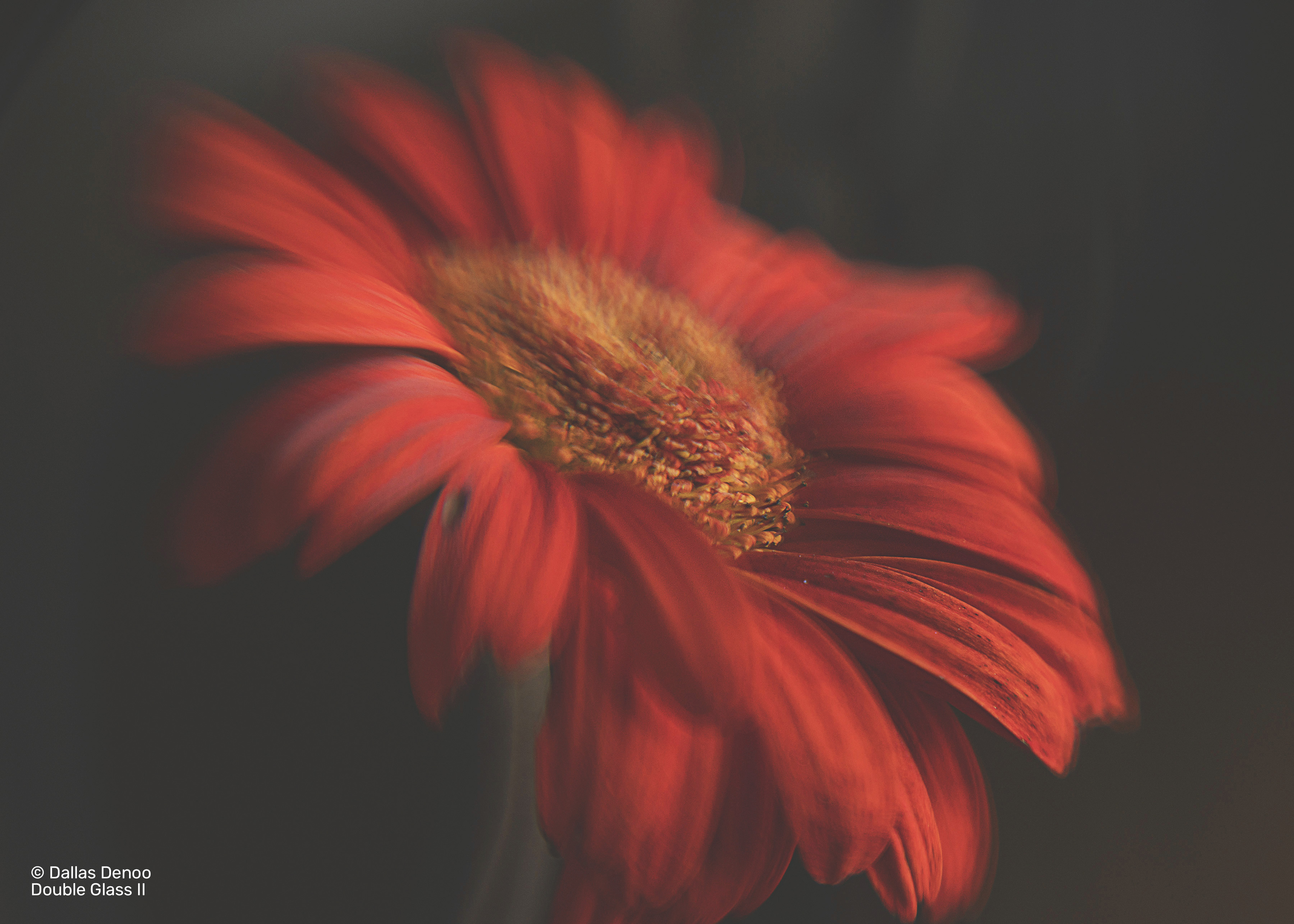 (opens in new tab)
The Double Glass II is a substantial upgrade from the original Double Glass optic, offering a range of enhanced features that provide new ways to exhibit creative control for creators over still and video imagery.
It covers an aperture range from f/2.5 to f/22, a big upgrade from the original Double Glass, and it features a 12-blade manually adjustable internal aperture, which provides a perfectly round diaphragm for swift and effortless control over the sweet spot size.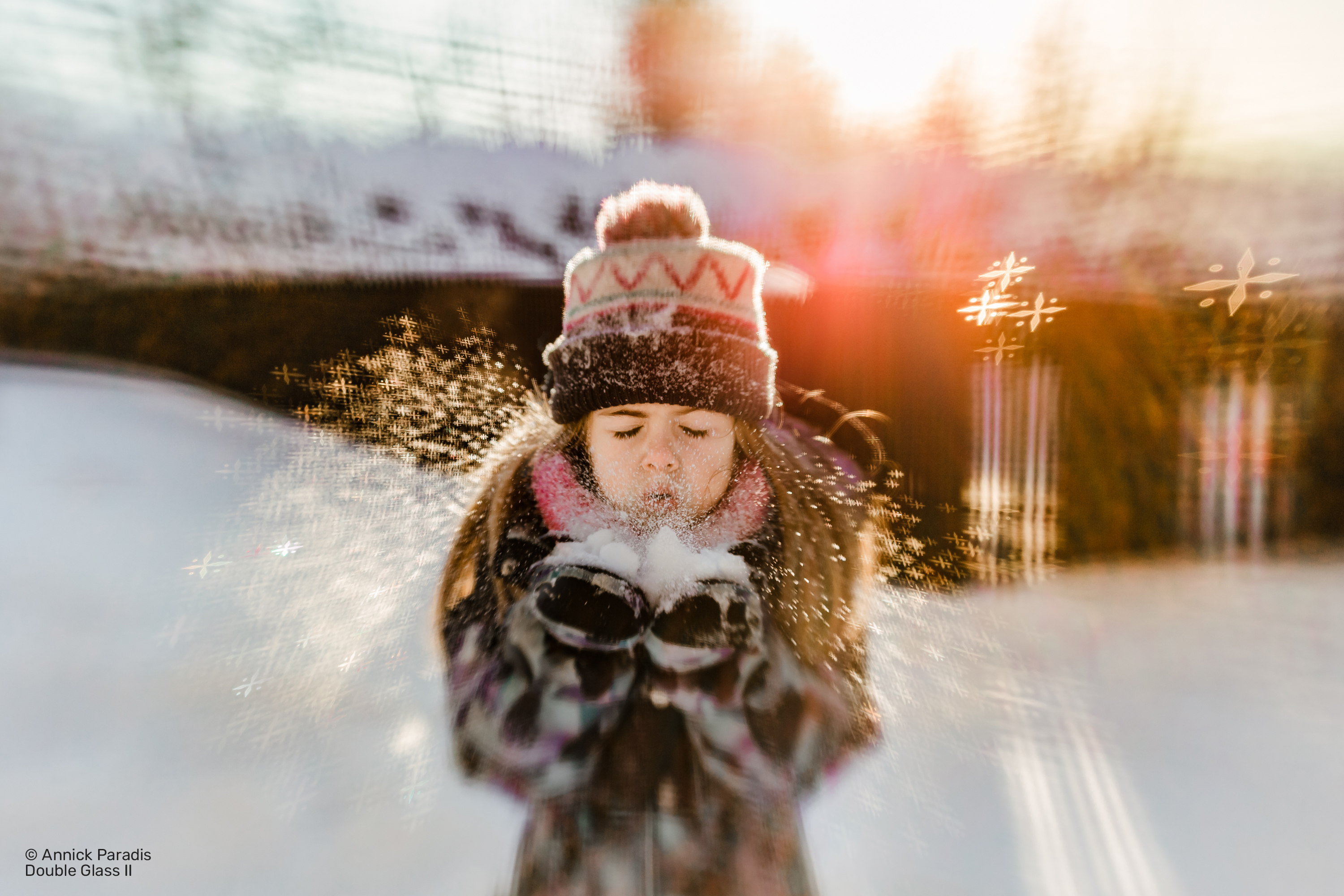 (opens in new tab)
The Double Glass II offers a unique drop-in magnetic aperture system, enabling users to switch between round, internally adjustable aperture settings or to choose from nine creative drop-in uniquely shaped apertures. 
When images are shot using these unique drop-in apertures, the out-of-focus areas of an image and the 'bokeh balls' take on the specific look of the aperture shape in use. These include a five-pointed star, a heart, and seven more diverse shapes developed and selected by creative artists in the Lensbaby community.
The new Double Glass II optic is available right now for $200 / £219 (Australian pricing TBC) for the optic alone, or it is available in a bundle with the Lensbaby Composer Pro II for $370 / £399.
For more lenses to get creative with your photography, check out our guide to the best Lensbaby and Lomography lenses (opens in new tab). If you want some inspiration, you can read how to take otherworldly photos with the Lensbaby SoftFocus II (opens in new tab) or add some psychedelic flare with the Lensbaby Omni (opens in new tab).