Movie Trending
Given, the Popular Boys' Love Series, Announces a Sequel Anime Movie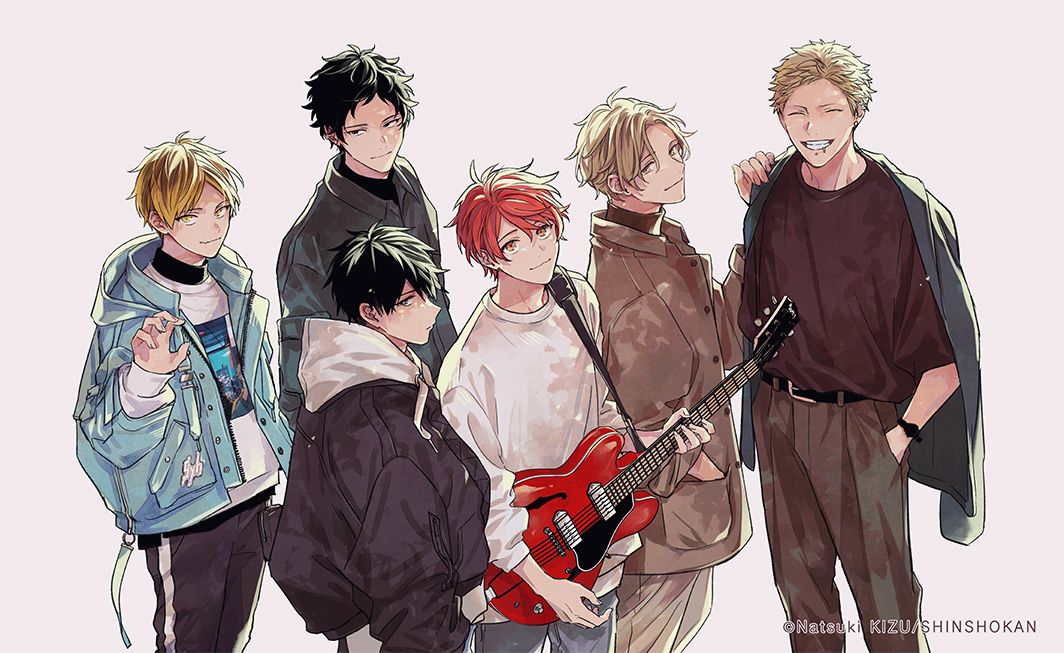 The musical boys of given are returning for an encore in a new sequel animated film.
As reported by Anime Senpai, the Boys' Love series given will receive a new animated film as a direct sequel to its previous adaptations. A promotional video as well as key visual, illustrated by mangaka Natsuki Kizu, features the six boys Mafuyu Satō, Ritsuka Uenoyama, Haruki Nakayama, Akihiko Kaji, Hiiragi Kashima and Shizusumi Yagi. In the PV, fans can hear a short snippet of what possibly be one of the songs sung in the upcoming film. The new film will focus on Hiiragi and Mafuyu's childhood relationship as well as Hiiragi and Shizusumi's relationship.
RELATED: The Best Anime to Watch for Fans of noitaminA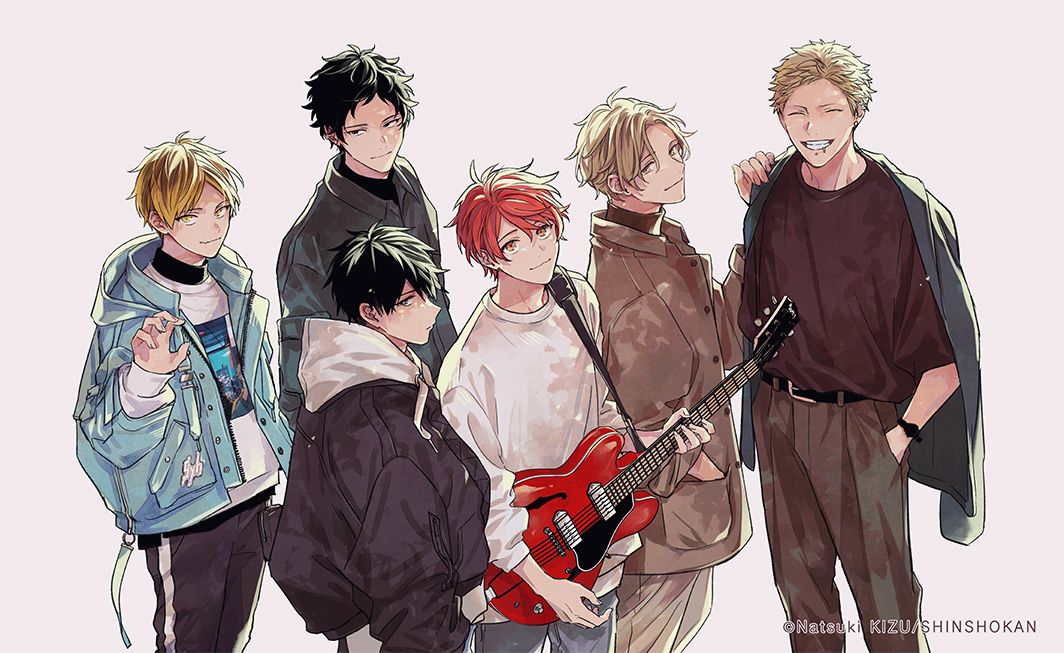 given's Major Three Arcs
Divided into three major story arcs, focusing on three different relationships, the first arc of given focuses on Ritsuka Uenoyama and Mafuyu Satō. Uenoyama happens across Mafuyu and helps him fix the broken strings of a red guitar. After Mafuyu hears him play the guitar for the first time, he immediately becomes enthralled and asks Ritsuka to teach him how to play. Mafuyu later becomes the lead singer of Ritsuka's band and struggles to write the lyrics for the band's song in time for their upcoming live show due to his suppressed grief and trauma he feels over the loss of his previous boyfriend. Adapted into an anime series, given debuted in July 2019 with Centimillimental composing and performing the songs.
The second arc pivots and focuses on Haruki and Akihiko's relationship as well as Akihiko and violin prodigy and ex-boyfriend Ugetsu Murata's complicated and toxic relationship. The film, directed by Hikaru Yamaguchi with screenplay by Yuniko Ayana, premiered in August 2020. Shōgo Yano, Yuma Uchida, Masatomo Nakazawa and Takuya Eguchi reprise their respective roles as Mafuyu, Uenoyama, Haruki and Akihiko with Shinarō Asanuma taking on a bigger role with his portrayal of Ugetsu. Fans anticipate the upcoming movie adaptation will cover the third arc, due to it covering Hiiragi and Shizusumi's relationship.
RELATED: Everything Fans Need to Know About the Sasaki and Miyano Movie
given's Manga Comes to an End
Written and illustrated by Natsuki Kizu, given began serialization in the bimonthly magazine Chéri+ in 2013 and currently has eight tankōbon volumes. Aside from its various animated adaptations, the series has also received a stage play which premiered in November 2021 after getting delayed due to the COVID-19 pandemic. A live-action drama launched in July 2021 and ran for six episodes. Five audio drama albums, adapting scenes from the manga's first volume, released beginning in 2016, with the last one in 2020. The manga will end, after 10 years, on March 30.
All 11 episodes and given: the Movie are available to stream on Crunchyroll with both installments available to purchase on Blu-ray. The last chapter of the given manga will also include an important announcement.
Source: Anime Senpai