New month, new releases to look forward to on all of our favorite streaming platforms! And anyone with an Amazon Prime membership has a jam-packed list to look forward to, from some of our tried and true favorites (hello, Almost Famous!) to brand new original TV shows and movies like Somebody I Used to Know, a rom-com starring Alison Brie. But if romance isn't your thing, don't worry. Horror lovers may be especially in for a treat, as both Smile and Halloween Ends are hitting the small screen as well–the latter of which you'll be able to stream on Valentine's Day.
No matter what genres you love, you definitely have something to get excited about this month. Find all of the new TV and movie releases coming to Amazon Prime in February below!
READ MORE: Amazon Prime Will Now Charge A Grocery Delivery Fee And Members Are Furious: 'Are You Kidding Me?!'
Amazon Originals Coming This Month
Harlem Season 2 – February 3
Season 1 of Harlem dropped in December of 2021, and now the long-awaited second season is finally here! This feel-good Amazon Original Series is about the lives of four best friends navigating the trials, tribulations, and joys of their 30s in Harlem. You can get your own girls together and stream it now!

Somebody I Used to Know – February 10
Calling all rom-com lovers! Somebody I Used to Know, starring Alison Brie, Jay Ellis, and Kiersey Clemons, tells the story of a woman visiting her hometown and reuniting with her ex-boyfriend. It's directed by Dave Franco, and we're definitely planning to watch it as soon as it drops on February 10.

Carnival Row Season 2 – February 10
If fantasy is more your think, you'll definitely want to hop on board the Carnival Row train. This series, which stars Orlando Bloom, Cara Delevigne, and more, chronicles the lives is mythological creatures living in the human world after fleeing from their homeland. Catch up on the first season now so you can stream the second on February 10!

The Head of Joaquín Murrieta Season 1 – February 17
The Head of Joaquin Murrieta is a brand-new series dropping on Amazon this month, and we can't wait to watch. Starring Juan Manuel Bernal, Alejandro Speitzer, and Steve Wilcox, it tells the story of the Latin Robin Hood, a.k.a. Joaquin Murrieta.

The Consultant – February 24
Love a good dark comedy? You'll definitely want to keep an eye out for The Consultant, an Amazon Prime original series based on Bentley Little's novel about workplace relationships. The cast includes Christopher Waltz, Nat Wolff, Brittany O'Grady, and more.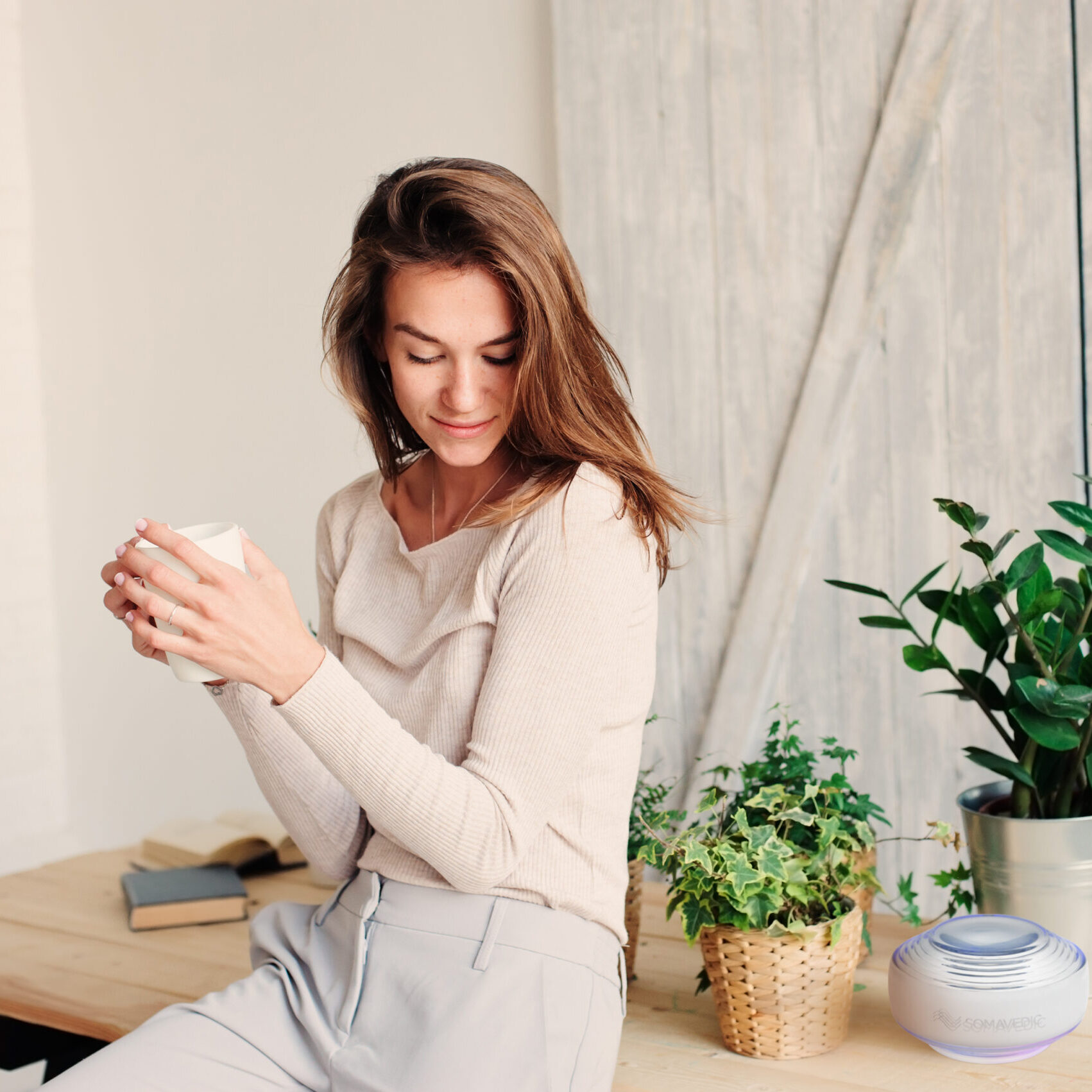 Use Biohacking To Combat Aging With Somavedic's Scientifically Proven Products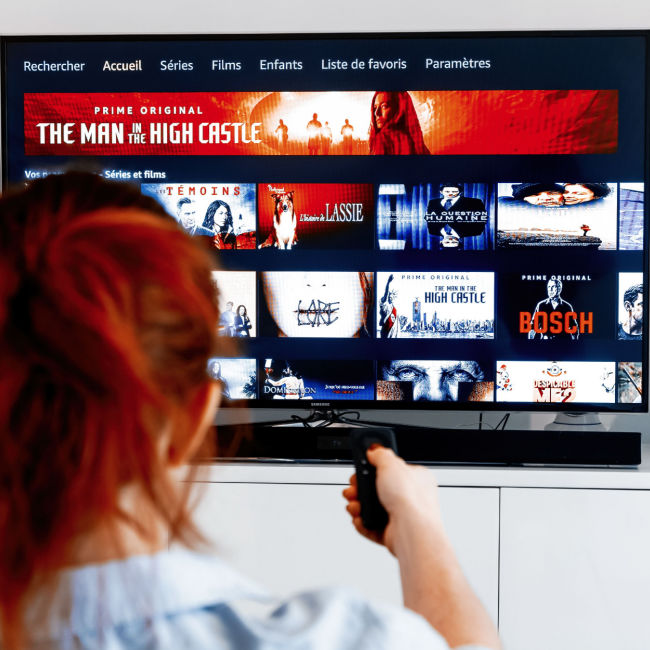 Shutterstock
Everything Else Coming To Amazon Prime This Month
February 1
A Night at the Roxbury (1998)
Alex Cross (2012)
Almost Famous (2000)
Are We There Yet? (2005)
A.I. Artificial Intelligence (2001)
The Best Man (1999)
The Breadwinner (2017)
The Call (2013)
Chaplin (1993)
Children Of Heaven (1999)
Devil In A Blue Dress (1995)
The Dilemma (2011)
Downhill Racer (1969)
Enron: The Smartest Guys in the Room (2005)
Exposed (2016)
Food, Inc (2009)
Four Brothers (2005)
French Postcards (1979)
From Justin To Kelly (2003)
G.I. Joe: Retaliation (2013)
The Glass Shield (1995)
Heaven Can Wait (1978)
The Help (2011)
The Hustle (2019)
I, Robot (2004)
Inside Man (2006)
Invasion of the Body Snatchers (1978)
Jacob's Ladder (1990)
Kevin Hart Let Me Explain (2013)
King Kong (1976)
The Last Song (2010)
Life Partners (2014)
Madea's Witness Protection (2012)
Nacho Libre (2006)
Never Been Kissed (1999)
P.S. I Love You (2007)
Prophecy (1979)
Race For Your Life, Charlie Brown (1977)
Rambo (2008)
Rambo: Last Blood (2019)
Rambo: Last Blood (Extended Cut) (2019)
Sarafina! (1992)
Scary Movie 4 (2006)
Seabiscuit (2003)
Shaft (2000)
Shrek (2001)
Shrek 2 (2004)
Something Wild (1986)
Soul Food (1997)
Southside With You (2016)
Sugar (2009)
The Talented Mr. Ripley (1999)
Toni Morrison: The Pieces I Am (2019) Tsotsi (2006)
Turbulence (1997)
Tyson (2009)
Underclassman (2005)
Venus and Serena (2013)
White House Down (2013)
Who's Your Caddy? (2007)
February 3
Paws of Fury: The Legend of Hank (2022)
February 7
Beast (2022)
Brian and Charles (2022)
February 8
Are We Done Yet? (2007)
February 9
Crank (2006)
February 14
Halloween Ends (2022)
February 17
Three Thousand Years of Longing (2022)
February 19
A Simple Favor (2018)
February 21
Smile (2022)
February 22
Teenage Mutant Ninja Turtles (2014)
February 24
Die Hart (2020)