Apple TV Plus features a number of great new movies for its subscribers this month and in the near future. Apple offers mostly exclusive original content on its streaming service. This means that Apple TV Plus has a more limited choice of movies than other platforms. However, Apple puts all its money into producing its own content and ensuring that what it places on the streaming service is of the highest quality possible. This strategy has paid off with awards recognition over the past few years, even if it means Apple TV Plus doesn't come close to the scope of options available on Netflix or HBO Max.
In March 2023, there's only one brand new Apple TV Plus movie releasing on the service. While the streamer offers six new Apple TV Plus streaming shows in March, including the latest season of the critically-acclaimed Ted Lasso, the only movie coming out this month is the true story of one of the most famous video games in the world. However, there are several recently released original movies subscribers can still catch, and some big titles coming up over the next few months for Apple TV Plus.
Related: The 25 Best Movies On Apple TV Plus
Tetris (2023)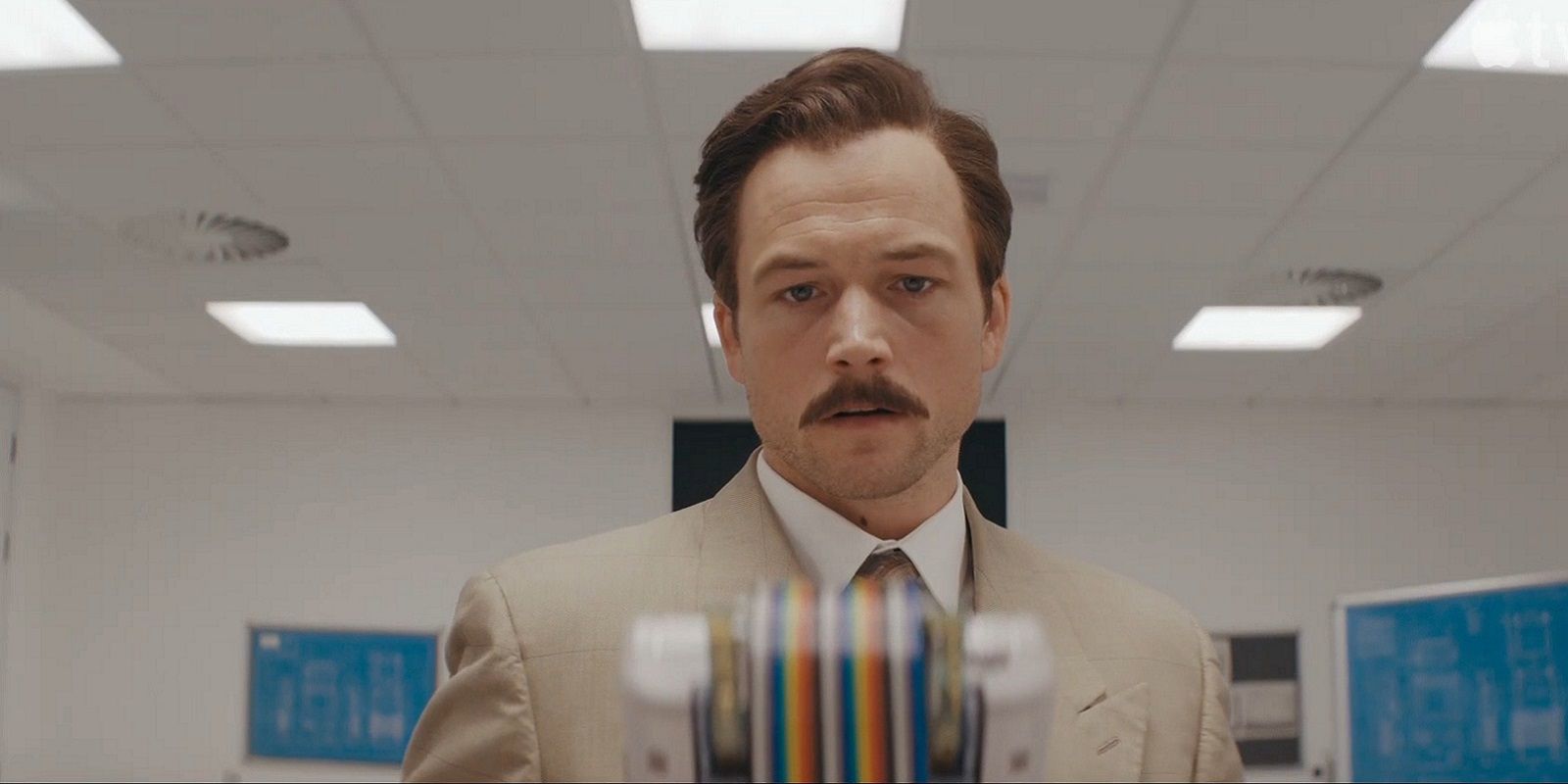 Released in 1984, Tetris was an addictive video game that had players attempt to rotate dropping blocks to fit into particular spots until the screen filled up and the game ended. It turned out that the development of the game was a huge story in and of itself. Debuting at the end of March, the Apple TV Plus movie Tetris tells the dangerous story of how the video game was released. Rising movie star Taron Egerton portrays game publisher Henk Rogers, a man who flew into Communist Russia to negotiate the rights to the game from its inventor, Alexey Pajitnov. What resulted was a Cold War spy game that Rogers never knew he was walking into.
Recently Released Apple TV Plus Movies
Sharper (2023)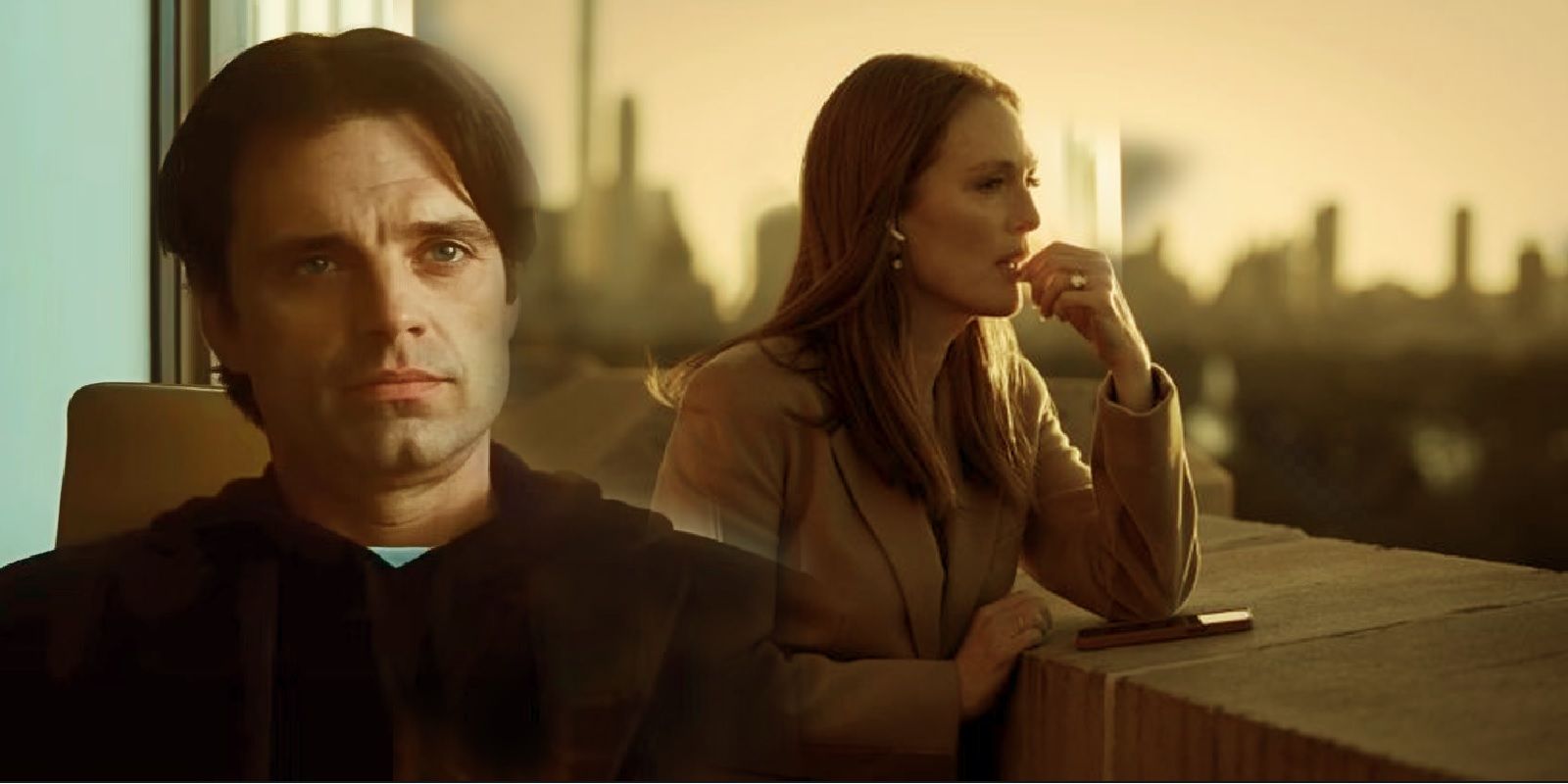 The first original Apple TV Plus movie of 2023 was Sharper, which arrived in February. The movie is a psychological thriller that features an ensemble cast in a series of nonlinear stories. The actors alone make Sharper worth watching, with Julianne Moore, Sebastian Stan, John Lithgow, and Justice Smith leading the way. Produced by A24, the movie is a sprawling mystery surrounding cons with twists and turns throughout. The fun part of this movie, outside the great cast, is watching the entire puzzle piece together as it unfolds on the screen.
Emancipation (2022)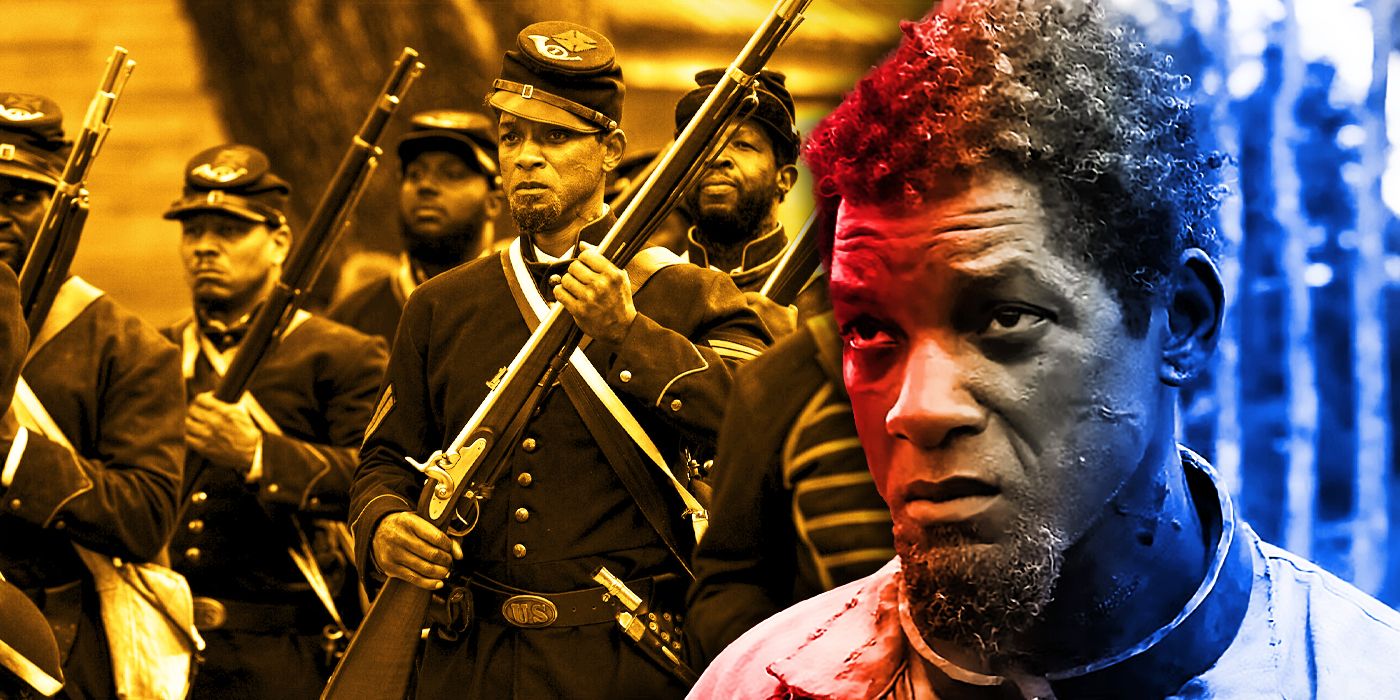 Released on December 9, 2022
Apple TV Plus had awards season hopes for Emancipation. The plan was for this to be a huge Oscar contender, with Will Smith as the big name leading the way. With Antoine Fuqua (Training Day) as the director, it seemed like a can't-miss proposition. However, after Smith's scandalous 2022 Oscar incident caused the Academy to expel him, the movie ended up quietly released on Apple's streaming platform in December 2022. While it was just in time for awards season, only Smith's acting received critical praise. He also won an NAACP Image Award for his acting as an enslaved man who was on the run after the Emancipation Proclamation was passed.
Selena Gomez: My Mind & Me (2022)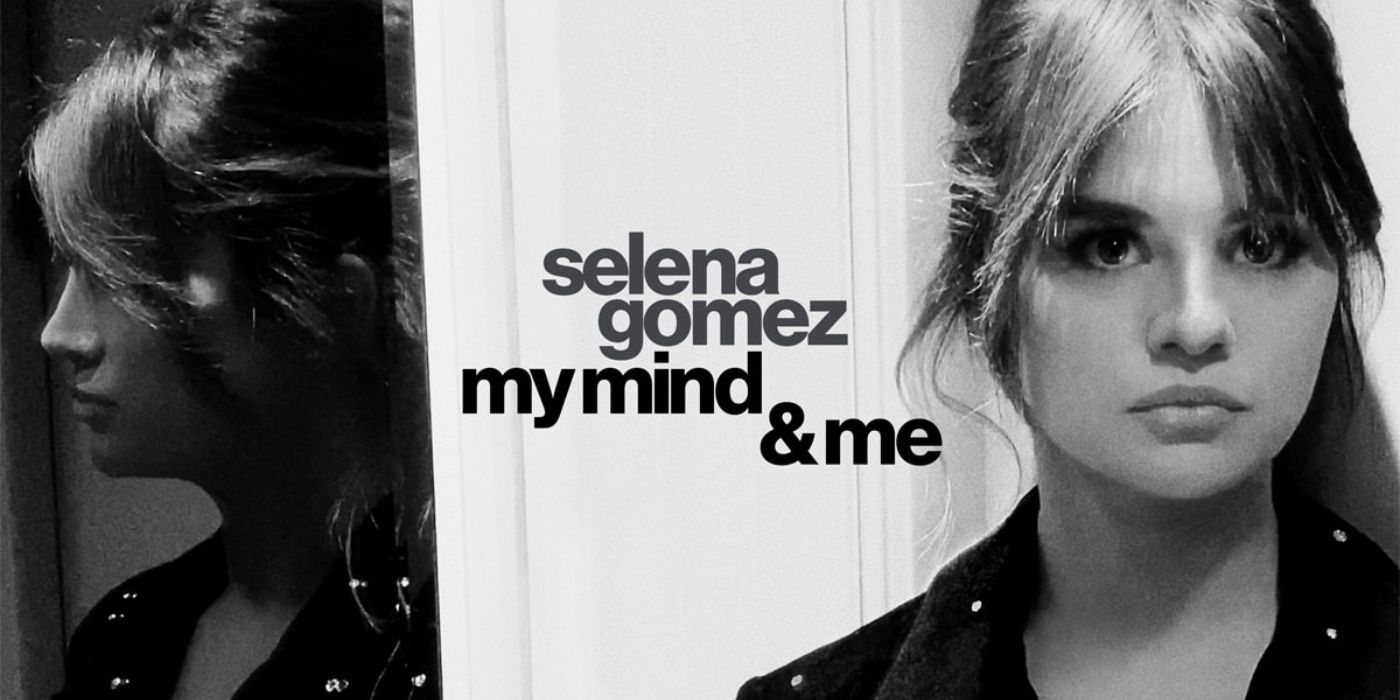 Released on November 4, 2022
In November 2022, Apple TV Plus released a documentary about singer and actor Selena Gomez titled Selena Gomez: My Mind & Me. Directed by Alek Keshishian, who also made Madonna: Truth or Dare in 1991, approached his subject by focusing on Gomez's mental health struggles after she received diagnoses of lupus and bipolar disorder. Gomez began her career as a Nickelodeon star before becoming a pop singer, and she now works as one of Hollywood's top young actors. The documentary goes into detail concerning her struggles over a six-year period after her medical diagnosis.
Related: The 10 Best Apple TV+ Original Movies
Other Upcoming Apple Original Movies
Ghosted (2023)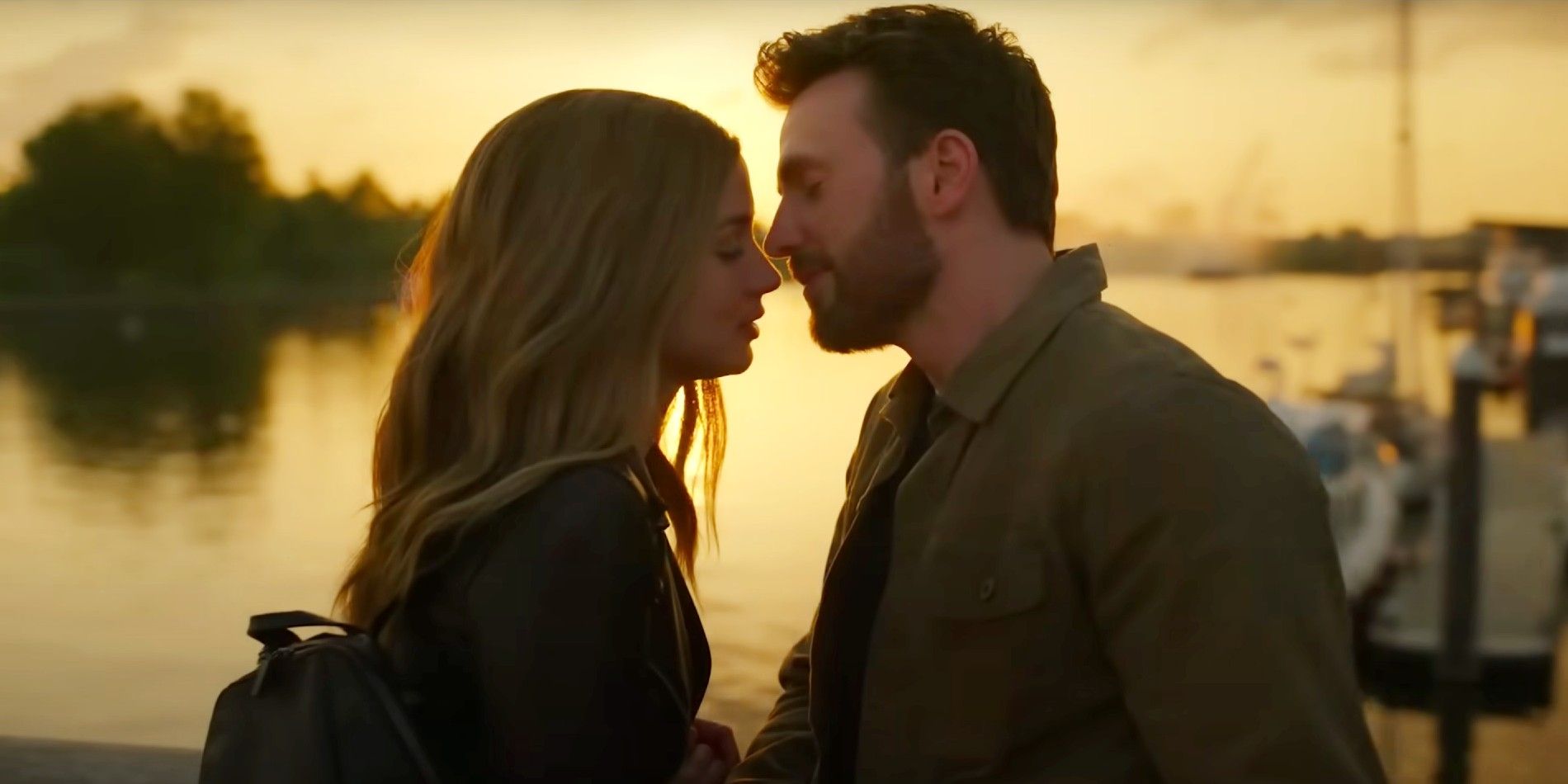 Available on April 21, 2023
The next original Apple TV Plus movie hitting after March 2023 is a comedy-thriller called Ghosted. The movie reunites Knives Out stars Chris Evans and Oscar-nominee Ana de Armas and swaps out what many viewers might expect in the script. While Evans has had a lot of action roles over the years, in this movie, he is a hapless romantic named Cole who stumbles into the middle of a CIA operation. While Cole is unprepared and unable to defend himself, the woman he follows to Paris turns out to be the ultimate action hero, with de Armas's Sadie left to save the day.
More: 8 Best TV Shows To Watch On Hulu This Month (Updated For March 2023)